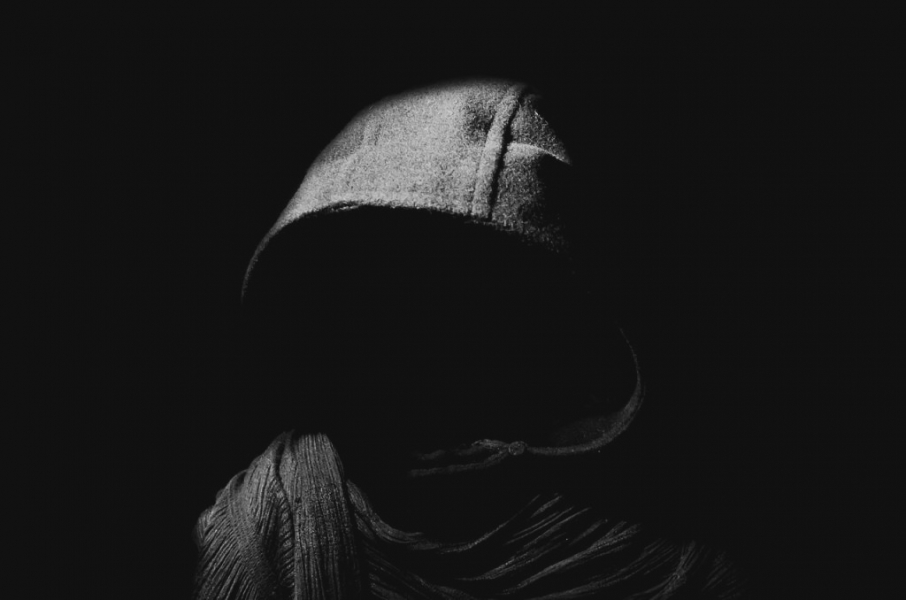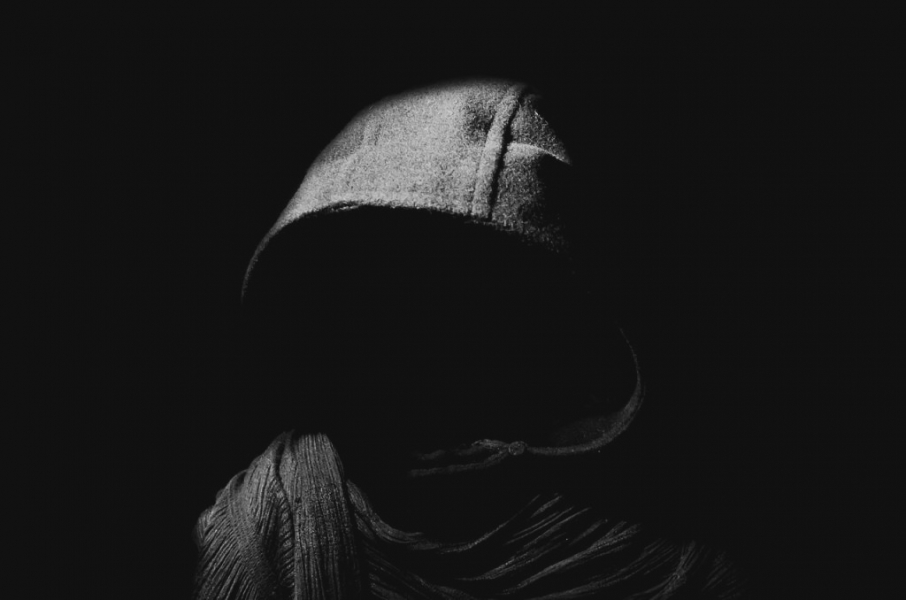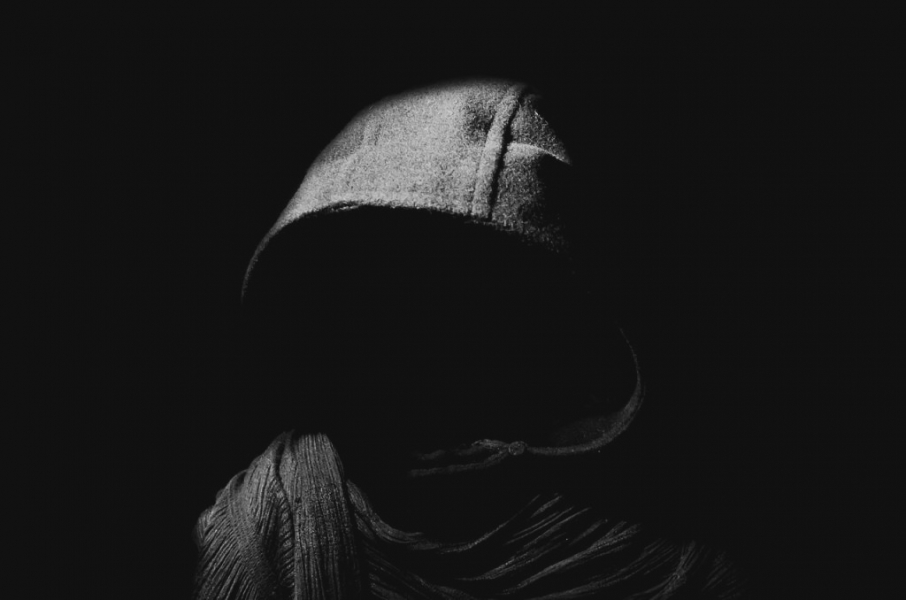 Company

Ace Escape Game

Players
6 players
Age
Age restriction 16+
Time
60 min.

to complete

Price
25 $

per player
About the game The Psycho's Identity
Does the idea of someone like Hannibal Lecter or Jeffrey Dahmer bring chills up your spine?
In this room, you awaken chained up to a wall alongside with 5 other strangers. You don't know how you got there. The only thing know is that you have been abducted by a killer whose identity remains a mystery.
The killer has activated a live bomb that is set to detonate in 60 minutes. Your team must act quick to escape the inevitable doom that you'll face should you not find your way out this putrid death dungeon. You'll rummage through the killer's oddities that are part of his "trade:" shackles, handcuffs, bizarre masks, and all sorts of other ….shall we say, "interesting" items. By far the eeriest of our rooms, we hope you have nerves of steel and don't get easily startled.
Photos escape game The Psycho's Identity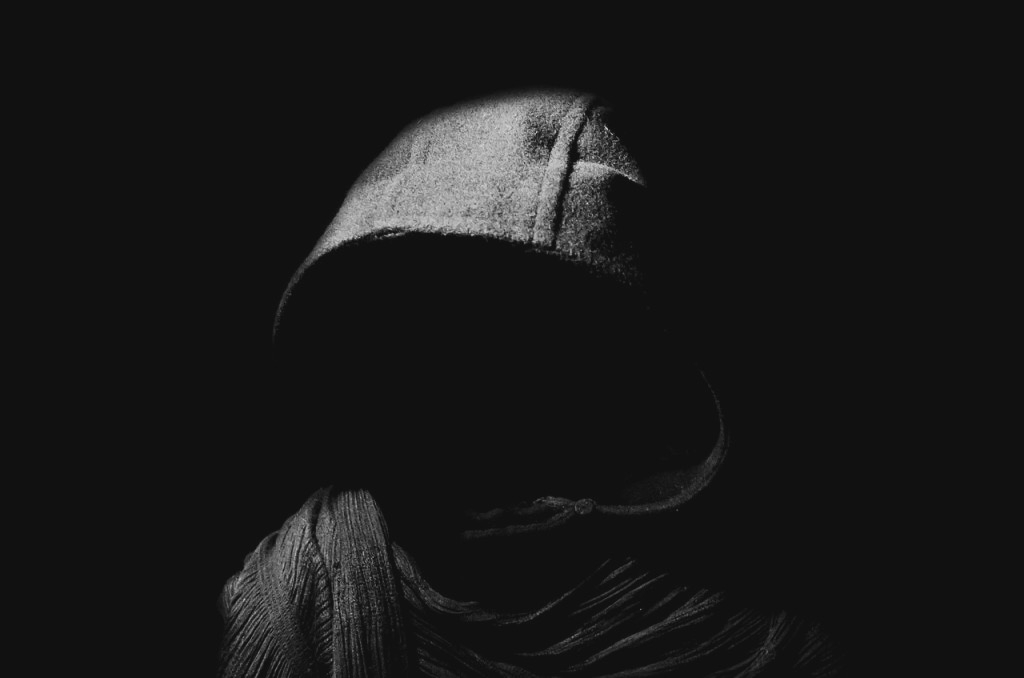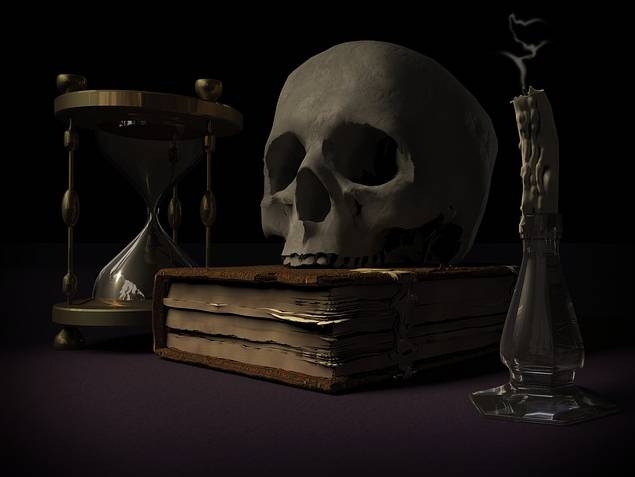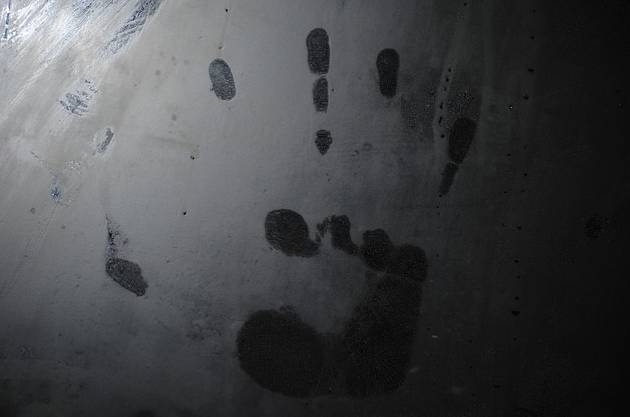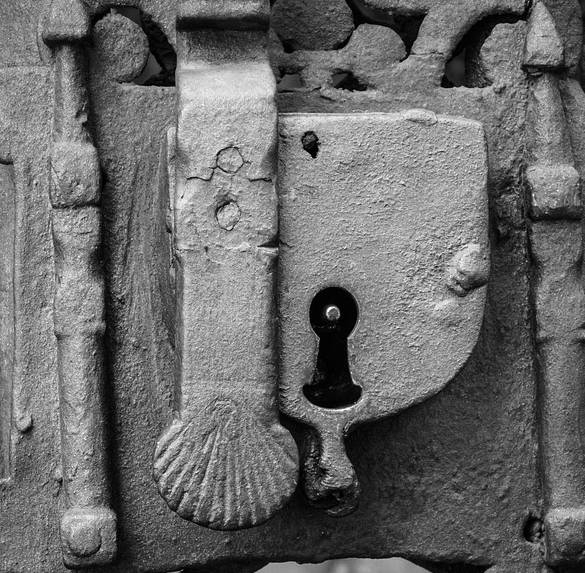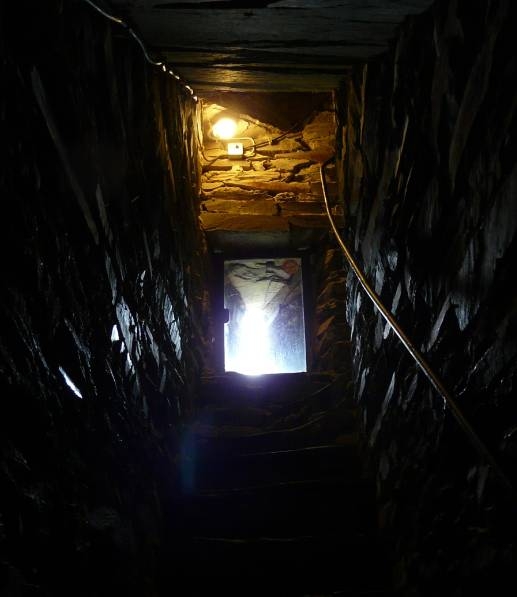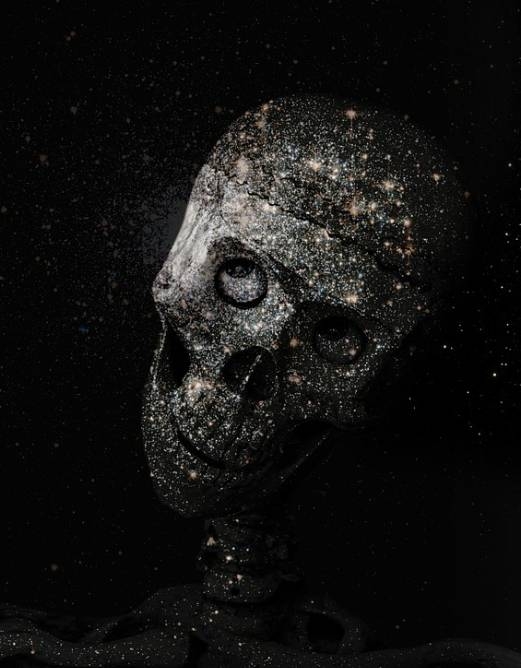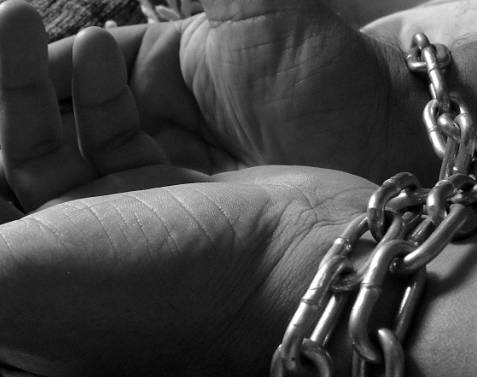 Address escape game The Psycho's Identity
Los Angeles
,
1612 Staunton Ave 2nd Floor Los Angeles, CA 90021
+1 (323) ...
Show phone number
Games similar to escape game The Psycho's Identity