03 October 2016
Top 7 Countries Where People Are Fond of Escape Games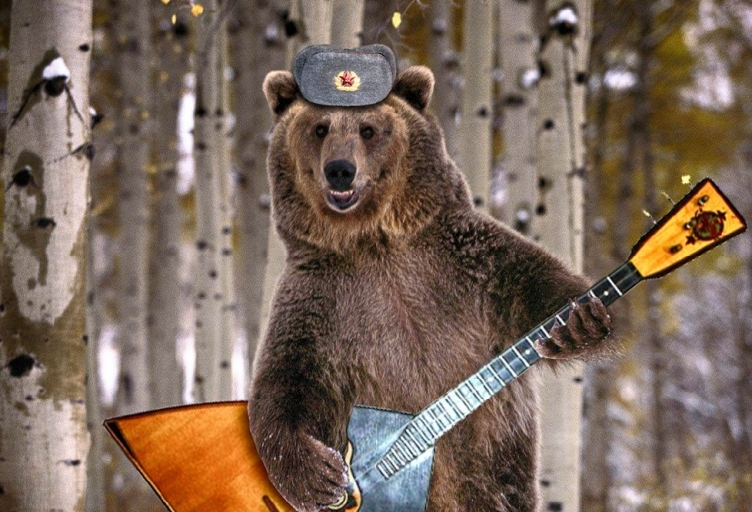 Escape games are one of the fastest-growing entertainment trends since the rise of cinema
Just 5 years ago, escape games in real life were kind of exotic entertainment. 3 years ago, they occurred with increasing frequency in lots of countries all over the world. What is happening now? Who has survived and is going ahead? Let's see TOP-7 countries, where escape games are the most popular activity and are still in high demand.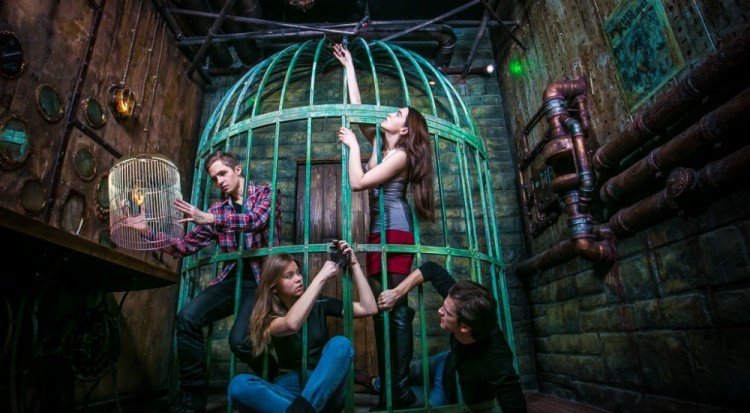 Russia became an absolute leader
Russia seems to be the king of escape games. Now there are 2300 rooms in 113 cities – it's the absolute record. Most of escape rooms are opened in Moscow and St. Petersburg – nearly 800.
You will be surprised but nowhere else there is such a diverse culture of escape games as in Russia. Enormous variety of genres is combined with the most advanced technologies. Moreover, they have been developing different kinds of games in real life – sport activities (so called action games), street adventures, mazes, night driving games, hide and seek in the dark, or performances (escape rooms with actors – usually horrors). Now the trend is evoking of unforgettable feelings, not just puzzles. We strongly recommend you to play escape games in Moscow!
One of the most influential companies is Claustrophobia that owns a total of 152 rooms, with 56 in construction, on three continents.
Features of escape games in Russia:
People don't play with strangers, or it happens very rarely, usually they play with friends or family in a team of 4-5.
Booking a game means booking the time for the whole team, not just for you alone. Search for a team!
Due to currency exchange rate the avarage price is attractive – about 15-20$ per person.
There are few escape rooms in English, but still they exist. Filter games on Quest Adviser and choose the one sutable for you!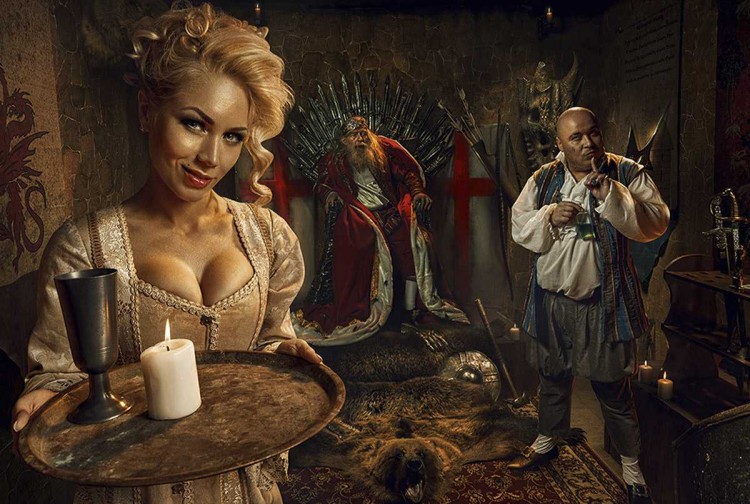 The USA
The USA have lost their first position: there are 1400 rooms in more than 160 cities. The leaders are New York and Los Angeles (which was the pioneer of escape games in the USA); not much fewer escape games are in San Diego, San Francisco, Denver, Orlando, Atlanta, Chicago, Kansas City, Las Vegas, Philadelphia, and Austin. Note that there is no distinct contrast between the big cities and small towns like there is in Russia.
The trend now is not just to invent of a new theme and 3D technology, but to satisfy the most fickle requirements of players who are fed by the variety. E.g., games for children, where adults don't need to accompany them. In addition, the main source of clients is corporate and teambuilding activities. The average price is 28-30$ per person.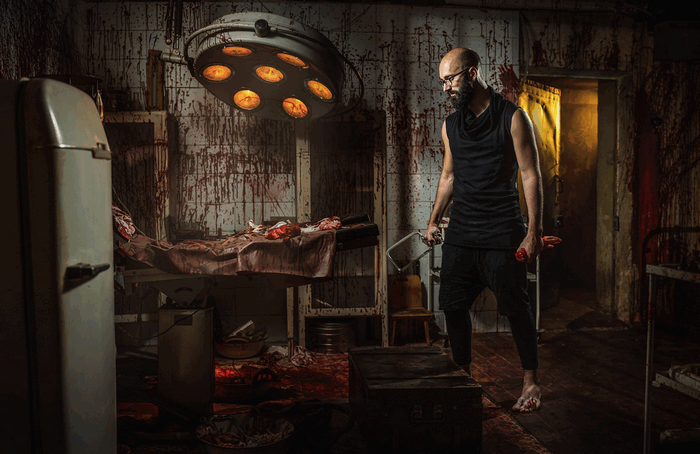 Germany
This year Germany conquered the rating and took the third place: 585 rooms in 126 cities! The biggest cities are Berlin, Munich, Koln, Hamburg and Frankfurt.
The average price is 20-30€ per person. Germans have used to create environment that took you away from reality for an hour!
The United Kingdom
Escape games in the United Kingdom have expanded rapidly: now you can get an unforgettable experience in 428 rooms. The number of locations has been doubling every six months since 2013 and London now has 55, with just three in 2013. The most popular cities are London, Manchester, Edinburgh and Liverpool. The average price is 25£ per person.
The Netherlands
This country is a phenomenon. Having 17 million residents they took the fifth place in the list with 411 rooms. Nearly all cities (about 30) in the country have at least one escape room.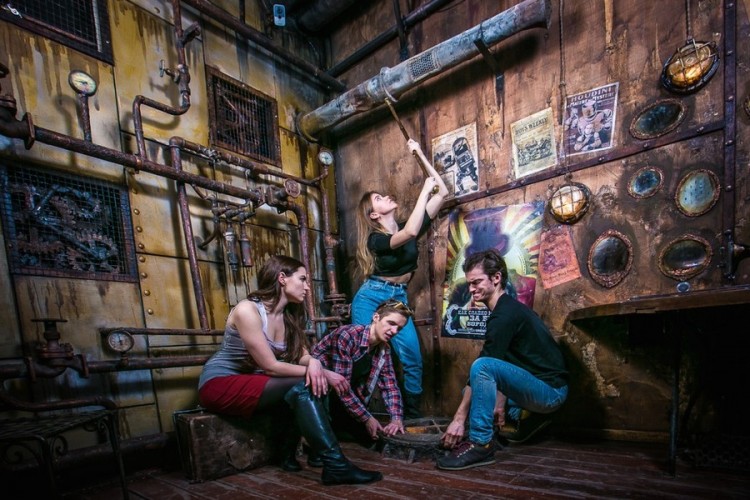 Canada
More than 380 rooms are opened in Canada. It's a great amount for only 35 million residents (10 times less than in the USA). More than a half of all the locations is opened in big cities – Vancouver, Richmond, Markham, North York, Scarborough, Toronto and Montreal.
Moreover, the increasingly popular escape room has been given an educational twist – padlocked boxes that can only be accessed by decoding verbs, solving math problems, or scientific puzzles. There was even founded an educational escape rooms facility, Breakout EDU, in 2015.
Poland
Poland finishes our list. The growth of escape rooms in Poland was phenomenal in last year. There occurs a record number of new companies and now it accounts up to 233. Amazing growth for the country!
A little less than 200 escape rooms are in Hungary, Malaysia, Ukraine, Greece, Spain, Turkey and Australia.
High competition requires high quality and adapting to new trends. The general trend in all the countries is full immersion, lack of interest to puzzles, focus on the real environment - the frontier between imagination and reality is extremely slight and sometimes even is not perceivable…